2018-2-26
NCC NEWS - Public discussion hearing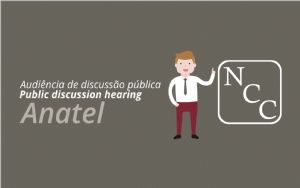 On February 21st of 2018, ANATEL organized a public discussion hearing, in São Paulo, where the topic was the Public Consultation #33 (CP-33), from 2017.
This consultation aims to improve the general regulation of Certification and Homologation processes, repealing Resolutions 242/2000 and 323/2002, and create operational procedures to speed up the necessary updates, in order to keep up with the rapid technological changes.
We await for further updates from ANATEL.